Winter Activities in Cook County
The Best Winter Vacations are in Cook County, MN
There's no better place to play this winter. In Cook County, Minnesota, winter is long for a reason – fun! With an average of 120 inches of snow annually and over 400 km of groomed cross country ski trails, 450 miles of snowmobile trails, 1,000 skiable acres of alpine skiing and snowboarding, and the stunning Superior National Forest, it is no wonder why Cook County, Minnesota is known as the best winter vacation destination.
Winter visitors can expect ideal winter conditions longer than the rest of the state. The first snow is usually in early November and Lutsen Mountains offers alpine skiing and boarding with at least 40 runs guaranteed until mid-April.
Summer visitors looking to experience the quieter side of Cook County should consider taking a trip in winter. The slower pace is refreshing – leaving you time to focus on your friends, family and yourself.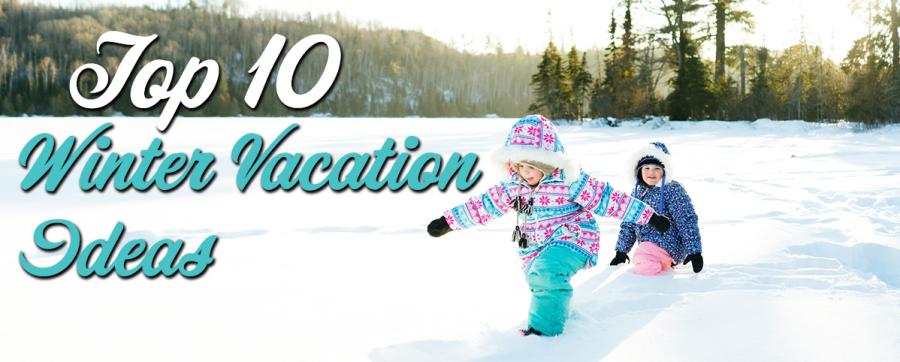 Experience Narnia. The Superior National Forest dusted by fresh blanket of snow is real beauty at its best.
Get inspired. Shop our local galleries and find artisan crafted gems. Take care of your holiday shopping needs during North Shore Holiday and support local small business. Learn more about Dining and Shopping in Cook County.
Explore your creativity. Take a class at North House Folk School or the Grand Marais Art Colony.
Take a ride. Powered by a snowmobile or traditional dogsled, a good time riding through the untamed wilderness is assured.
Snowshoe on the Superior Hiking Trail or within the BWCAW. Best known as a premier summer hiking and paddling destination, the infamous Superior Hiking Trail is the perfect spot to explore on snowshoes.
Embrace hygge. Cook County has long been ahead this trend. The lifestyle in northern Minnesota is all about staying cozy, savoring the moment and stoking the fire. And speaking of fire, don't miss the hygge fireplace tour in February.
Alpine Ski & Snowboard. Often the first to open and last to close, Lutsen Mountains not only offers the best skiing and snowboarding in the Midwest but also more ski days than anywhere else in the region. Also, the Summit Express Gondola to the top of Moose Mountain provides spectacular mountain top views to skiers and non-skiers all year-round.
Catch your dinner. Trophy size lake trout, walleye, northern pike and crappies are waiting beneath the ice to take the bait. Learn more about fishing in Cook County.
Glide through the forest. With the largest groomed cross country ski trail system in North America, the opportunities are endless. Try skiing from lodge to lodge on the Gunflint Trail, by candlelight on Pincushion Ski Trails, or along Lake Superior – you'll surely find a route that will satisfy your sense of adventure. Many cross country trails are groomed until March so plan your getaway today! Learn more about Cross Country Skiing in Cook County.
Marvel at natural ice sculptures. The frozen shores of Lake Superior are ideal for finding stunning natural ice sculptures crafted from giant nor'easter gales crashing on the rocky shoreline.