Check into Cook County daily by tuning into the local webcams.
There's always something happening in Cook County. We know you can't wait to get up here and we wanted to provide you with a sneak peek. It's your window into the wonderful world of Cook County. Beautiful scenery, wildlife sightings, outdoor adventures and more. But viewer beware: watching may cause a sense of wanderlust and a sudden urge to pack your bags and head north. Check out webcam videos and images from many Cook County communities, resorts and outfitters. Some of our webcams are live feeds and some update the beautiful view every 10-15 minutes.
Start making plans to experience the view in person today! 
For more information, visit www.pincushiontrailsinn.com
For more information, visit www.golden-eagle.com
For more information, visit www.seagulloutfitters.com
For more information, visit www.bearskin.com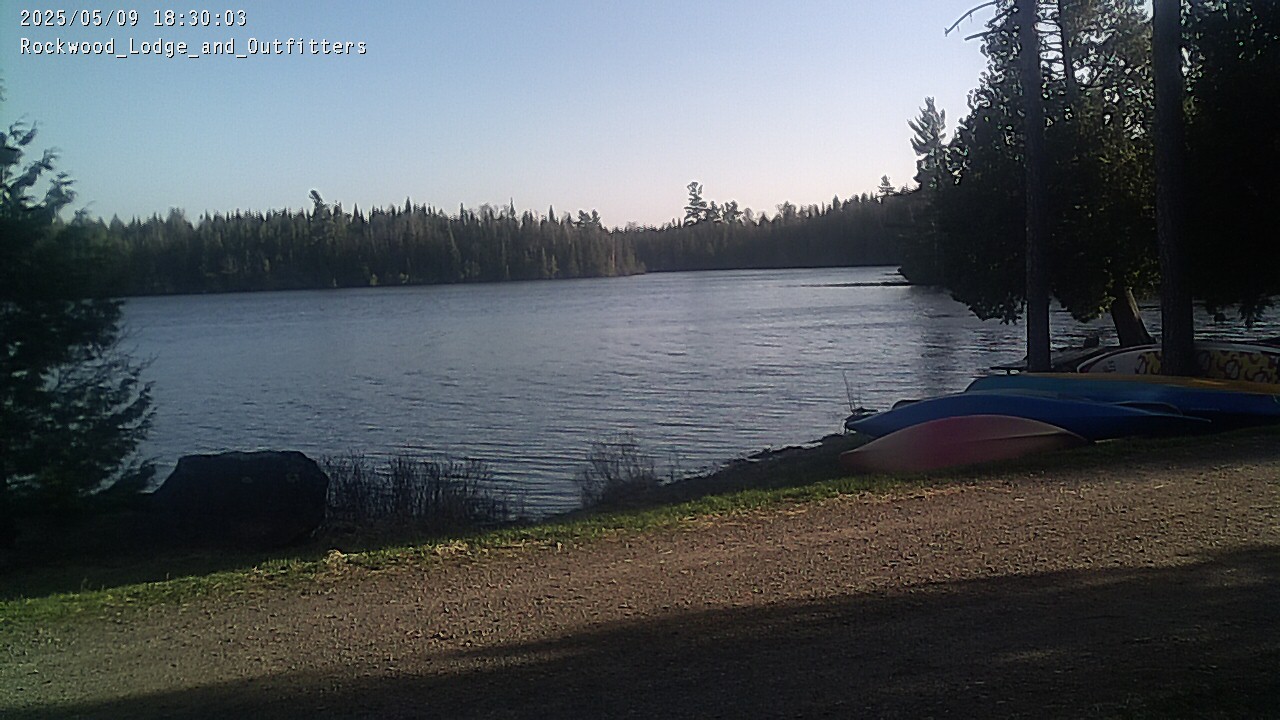 For more information, visit www.rockwoodbwca.comvcc
For more information, visit www.chikwauk.com
For more information, visit www.lutsen.com